Set yourself free because we have strategy for your business too
Imagine professionals handling your social media
We are responsible for curating a brand's social channels. We monitor, moderate and respond to audience comments & manage social media partnerships with other brands and create and/or post shareable videos and images.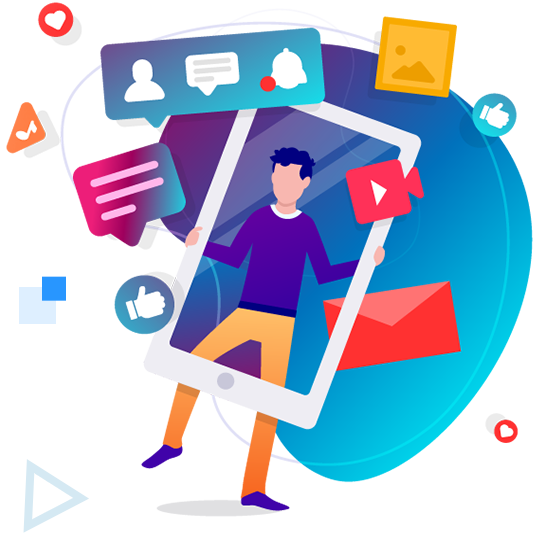 Reaching Out to an Extensive Audience
A plan which tells how we will take off and where we'll land
Engaging with Newer Business Prospects
A good way of entering into a trust zone with your prospects

Interacting Live with Possible Clients
Live interaction means we have better scope of closures
Generating Promising Social Links
Analyzing the market to have strategy and team to implement and head towards the goal
Brand Positioning
It is a long established fact that readers like the content which is unique and capable of passing the relevant information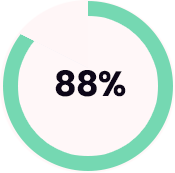 Leads Generation
Social media can be active source for your lead generation through comments, likes and DMs
Business Linking
Business linking with social media is as important as getting your website live
Guest Blogging
Let people know who you are, your products are displayed in the form of words
Social Media Plays a Crucial Role in Reaching Out to Masses
Do it today or tomorrow, but you will need it. Social media is parallelly important with your SEO. WE can show you the results that you have never imagined from your social media.
Is your business A Brand? Improve your business ranking and make a brand out of it.
Increased Traffic and SEO Ranking
We are capable lead you towards more relevant traffic and improved SEO rankings.